Marketing Agency for Your Fishing Gear
You love fishing and all things associated with the water. Fortunately, so do your customers. You serve as a premier dock when people want to get out into the lakes, streams, ponds, and oceans, ready to reel in their fish with all the amazing accessories you have to offer.
Before your customers can get out onto the waterways, it's important they have all the fishing equipment they'll need to procure a peaceful-yet-fruitful day on the water.
This is where CAKE comes in. We love that you have a store dedicated to fishermen and fisherwomen, and we're here to help you make the most of your eComm brand before your customers set sail. We're a driven team who knows how to bait your customers with delightful imagery, easy-to-navigate websites, and simple-to-purchase products. Even better? Our enthusiastic team of creatives enjoys finding the perfect mix of search engine optimization (SEO) and design so you can build a strong digital footprint, including your website and social media presence.

Our Fluid eComm Design for Fishing Brands
Ready to add a special ingredient to your eComm store? Then you need to talk to our skilled experts, who are always willing to help you develop stunning imagery that gets the fish biting. We'll combine our years of experience and a team of creatives to ensure your fishing brand skyrockets to the next level. 
Our marketing and design gurus can refresh your site so you'll generate new leads and increase potential bait to your brand. We can even optimize your website with keyword-rich content and do impeccable website development tailored to your unique users. Not only that, but to get the fish really biting, our design team can create eye-catching visuals for ad copy, email campaigns, and more!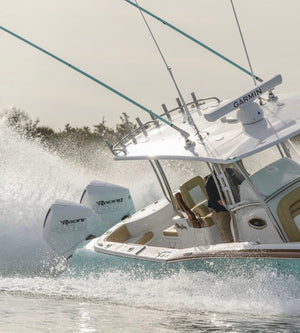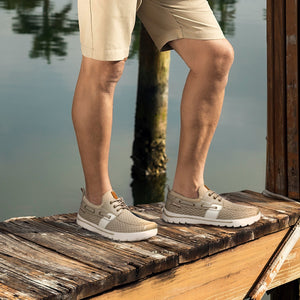 SEO for Fishing eCommerce
If you want the fish to find you, you must place the right bait in the right places. That means you need to put the SEO work into your site (or, better yet, have us do that for you!) so people who are searching on Google and elsewhere can find you high on the search engine results pages (SERPs).
At CAKE, our job is to diligently cover comprehensive SEO strategies that drive traffic. We create meta-information and keyword-rich text that draws people into our clients' eCommerce sites. Our professionals help improve site rankings and get you "in" with the search engines and fishermen you're targeting.
We've worked with many fishing-industry folks, including Sküze and Gemlux. We understand your industry and customize our SEO strategies to support your unique business's needs.

Social Media for Fishing eCommerce Sharks
If you really want your fishing eCommerce store to get noticed, you have to head to the social sphere. How do you get past the sea of guppies and position yourself as a whale of a competitor? You work with CAKE.
We'll bait your hooks like nothing you've seen before. And soon, you'll experience bites, engagements, and shares that come from your target audience. With our wealth of experience, we'll help jumpstart your sales with winning campaigns on the social platforms where potential customers hang out. We can also help you with seasonal pushes and promos that get people excited about hitting the water.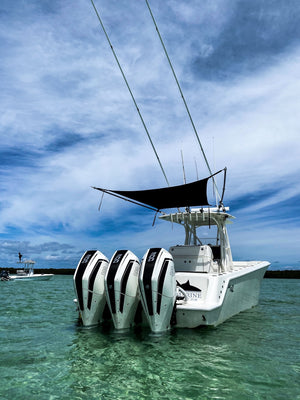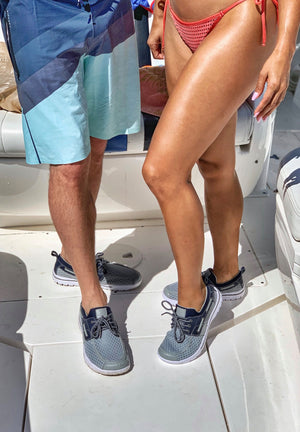 Text-to-Reel Relationships
Keeping up with your customers is key, which is why email and SMS are two cost-efficient programs we can help you with. They ensure your brand achieves return on investment (ROI) while you sleep (or while you're away from your computer casting a line!). We lean on email and SMS marketing to let your customers know about new products, promos, launches, and store placements, so they're in touch with your brand anytime something exciting is coming down the stream. (Just be careful not to spam them, or your efforts will be dead in the water!)
Bait Your Hook and Join Our CAKE Family!
Our team is here to help you grow your brand AND get the most out of your digital real estate. We invite you to reach out to our CAKE team today to learn how we can help you bait your hook and bring in more business!