Soft Science eCommerce Case Study
want a taste of these results?

Number of email users increased by 79.1%

127 keywords now rank on page 1 of Google

Email campaigns saw an increase of 50% in revenue

Brand search grew revenue by 38%

ABOUT SOFTSCIENCE
When it comes to comfortable footwear, SoftScience knows the perfect recipe for success. Their unique line of shoes for men and women combines comfort, technology, and style for optimum wear as you adventure through life. Their eye-catching designs and high level of wear have made them popular with fishing enthusiasts, boaters, campers, and hikers across the globe.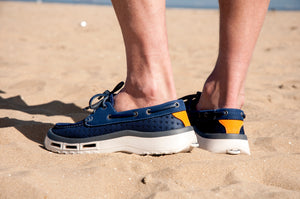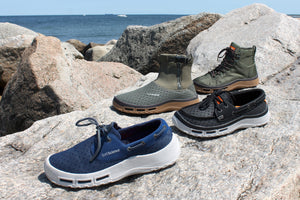 THE RESULTS
• Brought 127 keywords to rank on page one of Google
• Number of email users increased by 79.1%
• Email campaign transactions saw a 33.5% increase for a 50% increase in revenue
• Email marketing list acquisition grew 167.8%
• Brand search grew revenue by 38%

SERVICES
• Email / CRM Strategy & Execution
• Paid Media Strategy & Execution (Paid Social, PPC, Programmatic)
• General Strategy & Strategy with Campaign Execution
• SEO Strategy & Execution (Link Building, Guest Posts)
• Content Curation
• PM Support
• Development Coordination with Outside Agency
• Creative Design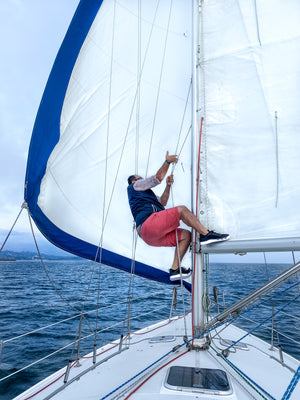 SoftScience + CAKE Commerce
The partnership between CAKE and SoftScience is one with many facets. Initially, we were hired to help put together the company's perfect media mix and digital marketing strategy. But once we got started we just couldn't stop! We found ourselves helping out with inventory and in-stock products, future content, amplifying promotions, and improving mobile experience for website visitors—just to name a few.
However, the most successful aspect of our work with SoftScience is the improved visual aspect of the entire website. When we began, the site was outdated with a Magento backend. Our CAKE team was able to update the overall aesthetic of the website and all associated digital marketing materials for a cohesive and modern appeal. We also obtained new photographic assets through three photoshoots and created a gift guide for use during applicable holidays.
As our CAKE team continues to work with SoftScience in the future, we look forward to seeing extended success and wins for the brand.