eCommerce Consulting Services
Looking to get an expert opinion on your current efforts? Let us help you assess your current mix.

eCommerce consulting
Taking your brand to the next level isn't rocket science—it's a piece of cake! Let our eCommerce consulting team provide you with data-driven ideas and strategic solutions specifically tailored to your business and target demo. From there, we will whip up the right recipe to reinvigorate stagnant sales and send you on the path to eCommerce success. It's a simple way to see where you've been, where you're going, and what you need to do to grow.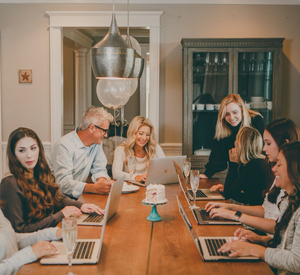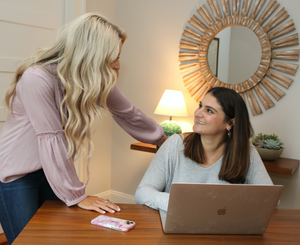 Complete eCommerce Marketing Audits
All of our eCommerce consulting services begin with a thorough audit of your existing marketing efforts. These reports look at everything from your Google Analytics results to an in-depth review of your existing social media channels and email efforts. We also provide full acquisition and retention data to help you understand where your customers are coming from and how to keep them returning. This is a comprehensive review to help you better understand your various efforts and determine your exact return-on-investment so you can easily see where your marketing dollars are going. Simply put, our audits feature a list of everything you need to boost your eCommerce business and improve sales.

Competitive Analysis and More
It's hard to determine how to market your eCommerce store if you don't know what the other brands in your industry are doing. Our knowledgeable and experienced CAKE team can help with a full competitive analysis. We'll take a thorough look to see how others in your niche are making it work and how we can incorporate some of the same elements, but better. Think of it as our way of tapping into the existing market and showing you how to produce similar results without a lot of the hassle.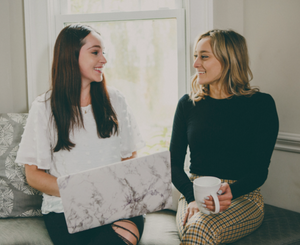 Other Sweet Elements to Consider
Of course, running a successful online store isn't just about a pretty website and some rocking social media profiles. Our team of experts is here to help you iron out the details anywhere you need us—from finding the right shipping strategy to smoothing out budgets and goal projections. Offline campaigns and strategies? No problem! We eat, sleep, and breathe all things eCommerce and love helping our clients find that sweet spot when it comes to marketing.