Looking to Scale Your eCommerce Business?
LET US HELP YOU SWEETEN THE PROCESS
Baking a cake takes time, patience, and a good recipe for success. Thankfully, our team of dedicated eCommerce experts has the knowledge and experience to give you positive results and the perfect media mix. No matter what stage of the online shopping process you're in, we're here to help, one layer at a time.
eCommerce Consulting
There are many aspects to running a successful online store. Let our team of experts whip up the right recipe to help reinvigorate your eCommerce site through various consulting services. Our audits feature a list of everything needed to help boost business and improve sales.
LEARN MORE
Strategy
Not sure where to begin? Our strategy team is here to help. We eat, sleep, and breathe all things eCommerce, making us an excellent choice for finding the right path for your site. Let us help you perfect your media mix to drive more revenue.
LEARN MORE
Design
If you're looking for a sweet new appearance for your eCommerce website, we can help. Whether you are looking for logo design, email marketing, displays, and more, our design team is here to create a new look that meets your unique goals.
LEARN MORE
Development
For most people, the biggest challenge of starting a new eCommerce website is development. Let us handle the various layers of building a supreme site by taking on the technical side of the process. It's like having your cake and eating it, too! We work with platforms including Shopify, Magento, BigCommerce, and WooCommerce.
LEARN MORE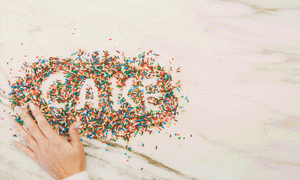 We're a results-driven agency
built on an insatiable appetite
for creating comprehensive marketing
strategies to elevate brands we admire.
The combination of data, creativity,
and the finest ingredients make
for sweet success.
LEARN MORE
The Best eCommerce Marketing Agency in the Industry
You're in Great Company
BUSINESSES OF EVERY SIZE, SHAPE, AND KIND.

Oomph home
Talk about the perfect mix of ingredients!
We concocted the perfect recipe to help Oomph Home improve all paid channels. With a 233% increase non branded PPC revenue and a 10% increase in YoY revenue, there's no doubt we found the secret ingredient that works. See what strategy our CAKE team used.
LEARN MORE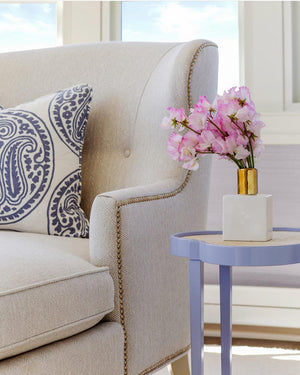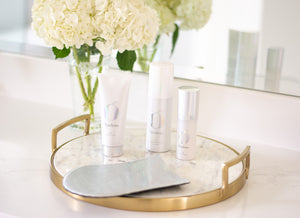 Ópalens Beauty
How We Helped Build the Ópalens Brand from the Ground Up
As a startup, Ópalens needed help building their brand from the ground up. Since adding CAKE as the secret ingredient to their marketing mix, they have seen a 145% increase in revenue.
LEARN MORE

CABANA LIFE
Want to hear something sweet?
Cabana Life increased its revenue by 52.53% year over year with help from CAKE Commerce. See what strategies the CAKE team utilized to help them put together the perfect media mix.
LEARN MORE