How We Serve Up Success for CBD Brands
For the average eCommerce marketing agency, navigating the tricky world of CBD marketing is no easy feat. With regulations and restrictions that can interfere with traditional marketing methods, overcoming these challenges to serve up sweet results for CBD brands requires experts. Luckily, the CAKE team has perfected a recipe for success!
Our experience working with CBD and cannabis brands has challenged us to develop new strategies so we can get your brand front and center in the ever-evolving cannabis landscape. The digital marketing experts at CAKE have the expertise to make your CBD business a top-tier brand. See how our tailored CBD marketing strategy – which combines Search Engine Optimization, Content Marketing, Programmatic and Pay-Per-Click, and Email and SMS Marketing – serves success on a silver platter. Here's our secret recipe:
Step 1: Combine SEO with Content Marketing
Navigating Google's CBD advertising regulations can be a bit of a sticky situation without the help of an expert team like CAKE. We leverage
organic search marketing
– a low-risk, high-reward channel with no restrictions – as Google does not allow for paid ads featuring CBD products. Because your target audience will be actively searching for CBD products and relevant content, we position your brand to rank highly in the search engine results. With credibility as our priority, our content marketing team crafts ad copy and web content that helps establish brand authority. Content marketing is not only supportive of SEO efforts, but it can also be repurposed for other channels to round out a cohesive approach to content.
Local SEO for dispensaries and retail locations can also help drive foot traffic.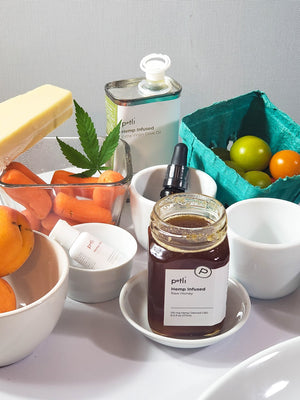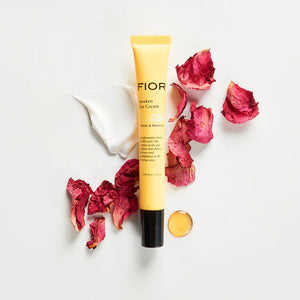 Step 2: Mix in Programmatic and PPC
As your brand knows, Google and Facebook are severely limited platforms when it comes to CBD marketing. But luckily, if you want to do
programmatic and PPC ads
, we have a few tricks up our sleeve to feed your CBD products to your audiences. Certain programmatic vendors can actually provide opportunities to run with strong mainstream partners.
Step 3: Add a Dash of Email and SMS
Email and SMS marketing
are nearly no-cost channels and a direct line to your customers. We take advantage of this by helping CBD brands build their email strategy to focus on customer retention and education. The icing on the cake: Layering in an SMS strategy also provides CBD brands with another consistent revenue stream.
CakeCommerce is a partner of Klaviyo, a cannabis-friendly email service provider that helps craft a custom approach to email marketing focused on advanced segmentation and super sweet content that converts.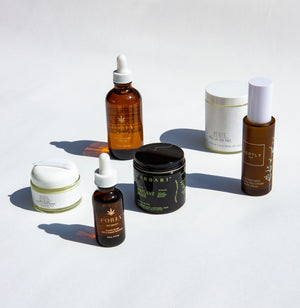 Grow Your CBD Marketing Strategy with CAKE
To learn more about how CakeCommerce can help advance your CBD marketing strategy, contact our team.