WooCommerce Consulting Experts
There are millions of eCommerce stores out there, so how are you setting your brand apart and standing out in your niche?
At CAKE, we're dedicated and knowledgeable eCommerce marketing consultants. We're happy to help online brands like yours evaluate their marketing and decide what steps to take to grow and scale. Whether you're looking to develop your WooCommerce site traffic to a specific level or need advice on integrating email marketing, our team of experts is here to help.
Best of all, we like to make the process as customized as possible. Not only can we offer the right advice for expanding your brand, but our CAKE team will also ensure our services are individualized to your WooCommerce store's retail market, size, and goals. Think of it as having your very own team of marketing geniuses when and how you need them most!
eCommerce Marketing Consultations
We pride ourselves on being a batch of top-notch eCommerce omnichannel consultants. What does this mean? Well, the advice we offer at CAKE does not encompass just a single flavor. Instead, we're made up of a wide variety designed for you to pick and choose your favorites.
For example, we can help you optimize your eCommerce store for search engine optimization (SEO), dive into paid ads on social media, and find the right influencers to promote your products on Instagram. Then we'll give you great advice on how to build your email list, boost average order value, and get better brand recognition.
The channels we recommend you market depends on your brand's individual needs, but it doesn't matter if you're the new kid on the block or have been around for decades; our marketing consultants will help you find the right outlets to grow your business.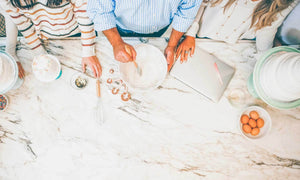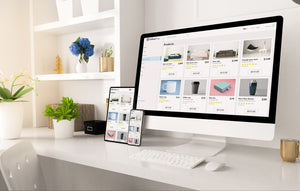 Your Trusted WooCommerce Experts
We are proud to be your dedicated eCommerce consulting firm. Whether you're just starting with a new online store affiliated with your retail location or have had a WooCommerce site for years, our CAKE eCommerce specialists are here to help.
If you couldn't tell, we love working with eCommerce companies like yours. In fact, that's all we do here at CAKE. Our team comprises digital marketing geniuses who like to stay up-to-date on the latest trends and strategies. Plus, we're professional online shoppers, too. We believe there's absolutely nobody better to help you develop the right recipe for growing your WooCommerce store.
WooCommerce Consulting from Start to Finish
If you aren't sure why you might need a WooCommerce consultant, let's start with a conversation. Most of the time, that simple discussion gives potential clients like you the clarity they need to decide how to grow.
Our eCommerce consulting packages range from making smaller changes like tweaking SEO to helping eCommerce companies roll out an entire digital marketing strategy. There's nothing we can't tackle or help you with when running your online store.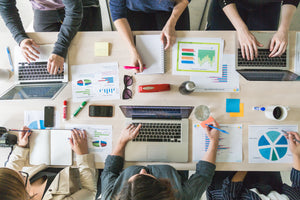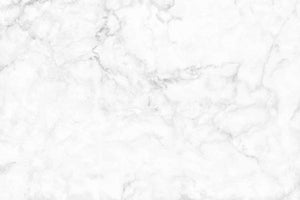 Best eCommerce Marketing Company for WooCommerce Stores
If you're looking for a top marketing agency to help you launch or grow your eCommerce brand, then you'll love working with our team at CAKE.
We're here to assist at all stages of growth and can't wait to show you our ideas for making your WooCommerce website a total success.
Contact the best WooCommerce marketing consultants
for an estimate today!