Video and Photography Marketing for eCommerce
When it comes to creating the sweetest videos and photos, CakeCommerce is your secret ingredient to success! CAKE offers both photo production services and videography marketing that can make your eCommerce strategy top-tier. Our team of creative graphic designers can tailor their production process to your needs while simultaneously handling all of your creative design whims every step of the way.

At CAKE, we're big believers that photography and videography are an art form; each requires a set of specialized technical skills, attention to details like lighting, and an eye for design. Photographers and videographers have to juggle things like clarity, brightness, and contrast, all while considering how the creative will be used in addition to your brand's target audience, goals, and objectives. It's about more than just taking photos and shooting film: It's a process that begins with an idea and leads to design conception, creating layouts and storyboards, and preparing beautifully created images or clips integrated with audio, video, and text.
Professional grade photos and videos are essential to your eCommerce marketing mix because they embrace the personality of your brand and allow customers to get to know you and your products up close! The photos and videos we produce for you will become versatile assets for your site, social media, and more. Hungry for more? Learn more about our videography marketing and photography services.
Indulge in Our Super Sweet Video and Photography Services
Our photo and video marketing services are simply chef's kiss! Here's what our eCommerce marketing agency offers:
Photography Services
The design team at CAKE specializes in producing photos that capture the essence of your brand and everything it has to offer. Through beautiful product images – photographed and edited with the highest-quality equipment and tools – we tastefully and uniquely represent exactly who your brand is and what you offer. It is our goal to provide images that grab the attention of (and resonate with) your target audience and make a lasting impression on customers to drive conversions.

Our photography services include the following:

• The use of professional, specialized photographers and graphic designers
• On-site locations of your choice
• Both full- and half-day bookings
• Occasion-based sessions
• Royalty-free stock photography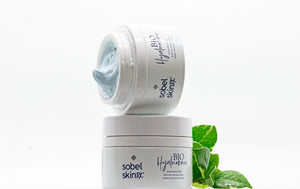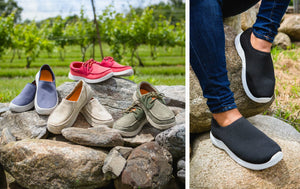 Videography Services
As the experts in all things marketing video production, we believe it is essential to begin our production process by first getting to know you, your brand, and your goals. Doing so helps us to align our production plan and tailor it to your unique needs. From there, we will begin the actual creation process – which isn't just limited to video production. Our video production services include:

• Scriptwriting and storyboarding (with an emphasis on goal-driven storytelling)
• Creative development and progress check-ins
• Providing short snippets of the animated look and feel for approval (and making adjustments as needed)
• Motion and design animation
• Voiceovers
• Music integration
• Graphic design transitions
• Reviewing and editing
A Taste of Our Approach to Photo and Video Production for eComm Brands
At CakeCommerce, we believe that high-quality images and videos make for top-tier marketing campaigns. Because marketing is made on communicating brand values with goal-driven efforts, doing so in a visually-engaging way really gets customers hungry for more. Photos and videos are often the first things prospective shoppers will interact with – so you want to make sure they are the creme-de-la-creme! 
Both video production and photography play a vital role in the success of your marketing efforts, increasing engagement on your social channels and educating your audience on your products and services in a captivating way. With the support of an expert video marketing and photography production team like ours, high-quality, professional-looking visuals are a piece of cake!
Wondering what is unique about our approach to video marketing? Our production process is five phases and begins with immersing ourselves in your brand, the unique value propositions of your products or services, and your marketing goals. From there, we develop a storyboard and script. This step involves brainstorming concepts for the project, developing a detailed structure, and storytelling that emphasizes your goals. We will draft multiple video concepts at this stage. The pre-production process involves setting up the studio to film. Then, in the production phase, we will bring our vision to life! Post-production, we offer a streamlined approach to editing to perfect the final product until it is the pièce de résistance.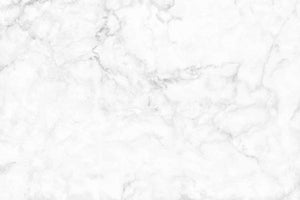 Let Us Bake Your Photo and Video Marketing Dreams Come True!
At CakeCommerce, we make photography marketing and video production a cakewalk. Allow our team of professionals to elevate your brand with beautiful images and quality-produced videos.
Contact us
to learn more about
our services
.