Programmatic for eCommerce
Every perfect recipe needs a secret ingredient. If you ask us, programmatic adds that "something something" to make your strategy extra sweet! Including a programmatic layer in your Pay-Per-Click (PPC) marketing strategy gives you the extra touchpoints your customer journey needs to make you a top-tier brand. Here's how the experts at CAKE can help your brand achieve its goals.

PROGRAMMATIC STRATEGY FROM AN EXPERIENCED AGENCY: A DIFFERENCE YOU CAN TASTE
Our agency experience makes enjoying the benefits of a programmatic strategy a cakewalk! Advertising is the key to success, but to see results, you'll need the help of a specialized Pay-Per-Click and paid search agency that can advance your targeting strategies. Our experts know the secret ingredients to programmatic advertising and what it takes to enhance targeting, some of which include geolocation, contextual keyword integration, IPs, geofencing, and more. 
We tailor your programmatic advertising strategy to target your audience where they're most active, ensuring your brand's ads are seen by the right people (prospective buyers who would purchase your products or services). Our agency also performs A/B testing and shares insights to generate campaigns with audience targeting strategies, maximizing your return on investment.
From programmatic campaign planning to creative, native advertising, geofencing, over-the-top ad buying, and reporting, our extensive programmatic services deliver sweet results.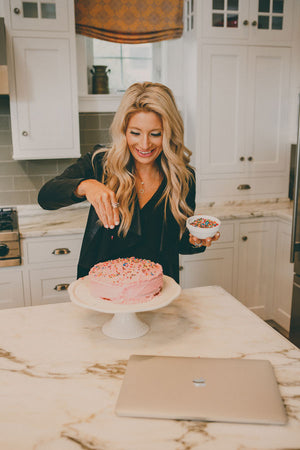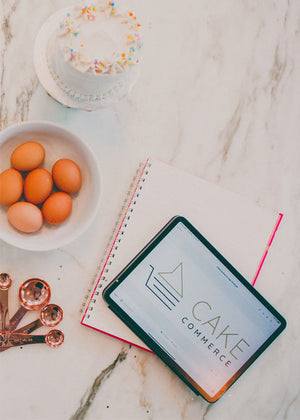 CREATIVITY IS THE ICING ON THE CAKE
Getting your ads in front of the right users is just the beginning. At CAKE, we perfect our programmatic strategy with a little dash of creativity. Standing out in the digital space with engaging and thoughtful creative that aligns with your brand and resonates with your audience is our specialty. We go beyond static programmatic ads to diversify and maximize your brand's effect, from carousels to shoppable videos, Shopify feed (which pulls directly from product details and links out so users can shop right from the ad), and more.
Our team leverages various ad types like banners, native (from blogs), social, display, out-of-home (OOH), CTV, and more to get the most out of a programmatic strategy. With an agency that specializes in creativity to help brands outshine their competitors, our programmatic strategy is chef's kiss!

OUR CAPABILITIES
At CAKE, we like to offer our clients "the works" to ensure you're getting the most out of your marketing strategy. Our programmatic capabilities extend to full-service copywriting and creative design, strategy, campaign planning, ad buying, reporting, and more. We tailor each service to fit your brand's needs and goals, so every programmatic strategy we develop is unique.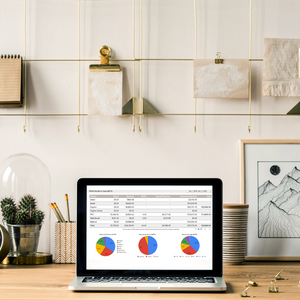 Have a Slice of CAKE!
At CakeCommerce, we're more than just a marketing agency. We are the experts in all things programmatic and deliver some seriously sweet results served on a silver platter. See for yourself how our programmatic efforts can sweeten up your brand's marketing strategy. To learn more about our services, contact our team.