Polish Your Accessories Brand with CAKE
From fine jewelry to hair clips and headbands, the CAKE team has perfected its recipe for marketing all things accessories! Our digital marketing expertise in the jewelry and accessories industries allows us to help brands stand out in this crowded and competitive market. Tailoring a marketing strategy to what makes your accessories brand unique is what we do best. 
We've worked with a variety of brands in the accessories industry, curating our plan to help each client shine. From Graphic Design and Conversion Rate Optimization (CRO) to Search Engine Optimization (SEO), Content, and both Paid and Organic Social efforts, CAKE is the secret ingredient to success! From increasing traffic to grow your conversions to sweet social strategies, becoming the best in the business is a piece of cake. See how our team can make your eCommerce store a top-tier accessories brand.

Sweeten Up Your Site Design and Sprinkle In a Little Conversion Rate Optimization
At CAKE, we believe your storefront should be as beautiful and branded as your accessories. Shoppers want that in-store shopping experience online, and we're here to make that possible.
Our team of Shopify marketing experts has developed the perfect recipe to make our client's online store both functional and tailored to their brand. Our goal is to make browsing your collections online an easy, seamless, and unique experience for customers. 
Our web design experts work hand-in-hand with CRO strategists to analyze the customer journey flow throughout the purchase experience. We do this to ensure we provide users with a chef's kiss shopping experience on desktop and mobile devices to support sales growth.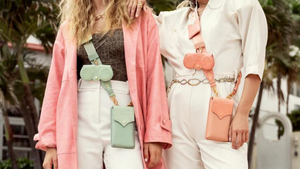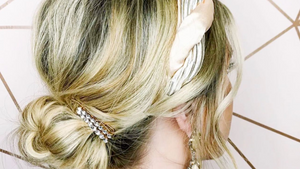 A Dash of SEO and Content
Every marketing expert knows that online shoppers searching for the finest jewelry and accessories won't scroll past the first page of Google's search engine results. After all, the best brands in the industry should rank first, right? That's why our SEO and content experts work together – like two peas in a pod…or two bakers in a kitchen – to boost your brand's search rankings to drive more traffic to your site. 
So, how do we do it? Through extensive keyword research, tag writing, site optimizations, and creating keyword-rich on-site content, the CakeCommerce team can take your brand to the top of the search engine results page(s) (SERPs). Between super sweet SEO efforts and on-site content creations of blogs and guest posting to grow audiences, we make strengthening rankings and boosting awareness a cakewalk.

Paid and Organic Social That Are Baked to Perfection!
Your accessories deserve to be seen, and a great way to do this is through social media. We're big believers that brands in this industry need a strong social media presence and engaging content that speaks to your business's story and the uniqueness of your products. Our social strategists amplify this content through paid social marketing efforts across a variety of channels to drive engagement and reach and boost your brand. 
We leverage influencer marketing and strategically selected influencers (from micro to macro levels) to help brands like yours develop long-lasting, mutually beneficial partnerships. Working with influencers is a big part of building your content library and expanding target audiences to grow your reach.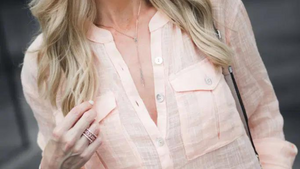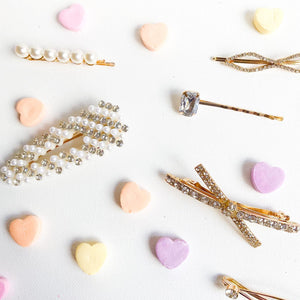 Whip Up a Sweet Marketing Strategy with CAKE
Need another reason to love CAKE? Our team is ready to whip up a
digital marketing strategy
that delivers the highest return on your investment. So, what are you waiting for? Serve yourself a slice of CAKE and get ready for some seriously sweet results.