WooCommerce Web Design Experts
There are numerous reasons why you should use WooCommerce to build your online storefront. Not only is it a cost-effective way to sell products online, but there are loads of sweet customization options available. However, if you lack tech skills, it might be best to bring in the experts. 
The eCommerce web designers at CAKE have the necessary skills to turn your WordPress store into a gorgeous masterpiece. Best of all, we can assist in tying your overall digital marketing into your WooCommerce store's functionality. From initial setup to design personalization changes, we can handle the entire process so you can focus on other essential aspects of running your business.
Bring Your WooCommerce Store to Life
Finding the right WordPress web designer to customize your WooCommerce store doesn't have to be difficult. At CAKE, we're obsessed with creating websites that are both appealing and functional. Our eCommerce UX strategists can ensure your brand's store will be set up the way it should and can make it look great, too.
Whether you have a specific color scheme in mind or want to customize your product pages completely, we're here to make it happen. Even if you don't have ideas for the visual layout of your WooCommerce page, we can help you narrow it down to the right elements for total success. Not only is eCommerce webstore development what we're the best at, but it's also what we love to do for our clients!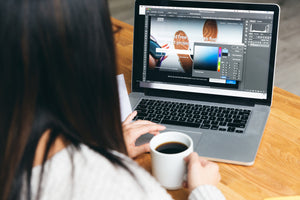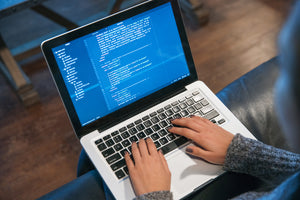 We Handle All of the Technical Details
One of the top reasons why eCommerce brands face issues with setting up a WooCommerce website is the technical details. If you aren't familiar with HTML or CSS coding, it can be challenging to get your store looking the way you want it.
That's where CAKE is different. We thrive on finding those sweet bits of coding and putting them together for a delicious design recipe. As successful WordPress WooCommerce developers, we know the various areas that need to be customized and the best ways to get it done.
Gorgeous Design + Functional Details = Recipe for WooCommerce Success
Of course, there's more to your WooCommerce store than just looks. Whether you need to integrate your payment processor into your shopping cart or have specific plugins that you want to use, CAKE can make it happen.
Functionality is one of our top goals when it comes to building websites. While we love helping you design your WooCommerce website, we understand that there are technical aspects of a WordPress page necessary for excellent navigation. As sticklers for all of those finer details, our CAKE team will help you decide what's necessary, what you can skip, and whip up an online store that's both beautiful and easy-to-use for customers.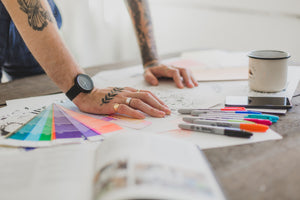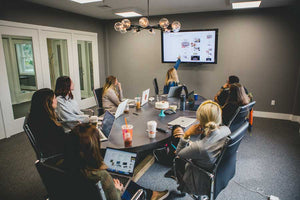 Work with the Best eCommerce Web Design Team
So, why hire CAKE to customize your WooCommerce store? Well, we're absolute fanatics about all things eCommerce. We want to help you make your website look fantastic while prepping it to drive traffic through search engine optimization (SEO) and paid advertising. We can also coordinate it to your social media pages and assist you with adding content to engage with your target market.
Overall, we're proud to be your WooCommerce design and marketing experts and can't wait to get started.
Ready to work with the best eCommerce marketing company on the web?
Contact the top WooCommerce web designers
for an estimate today!