At CAKE, we're proud to be eCommerce SEO experts. That's why we make it our goal to help every one of our clients find the right recipe for success in increasing organic traffic.
While some agencies boast that they can work with online brands on any platform, we know that WooCommerce is slightly different. Optimizing an online store with a WordPress backend requires a few extra steps to ensure positive results. Not only can our team of search engine optimization (SEO) experts assist with this process, but we can also help track the data so you know what you're achieving with our sweet eCommerce SEO services.
WooCommerce SEO Is About More Than Just Keywords
Optimizing your WooCommerce store for better organic traffic is about far more than just keywords. A big part of eCommerce SEO is making sure your website's page speed, along with graphic images and other details, are where they should be for optimal desktop and mobile use. Failure to do this can mean a drop in rankings, which can hurt your bottom line.
eCommerce User experience (UX) is often forgotten about when it comes to optimizing an online store, especially WooCommerce. We're more than happy to use our eCommerce expertise to ensure your customers can navigate your WooCommerce website  with ease and enjoy the entire shopping process.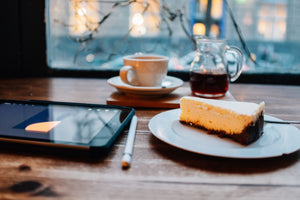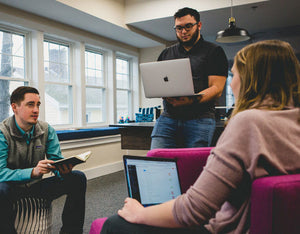 Why eCommerce SEO Strategy Matters
As an eCommerce brand, you want to make sure your customers can find you when they're looking for the type of products you sell. Without taking concrete steps to solidify your  WooCommerce store is optimized, it can be challenging to show up in the rankings on search engines such as Google and Bing.
CAKE's WooCommerce experts know the strategies and best practices that work. We can help you update your product descriptions, handle back end optimization tasks, and even work with you to find guest posting opportunities to build backlinks. No matter what your organic traffic goals include, our team is here to make it happen.
What Do WooCommerce SEO Services Typically Include?
If you're wondering what types of tasks make up eCommerce SEO, we're happy to explain. Most WooCommerce SEO services provide keyword research, content writing, competitor analysis, and even little things such as updating and writing metadata.
Ensuring your eCommerce store is fully optimized can help you grow your organic traffic and incorporate other digital marketing elements. Plus, we'll be more than happy to give you solid WooCommerce SEO tips along the way to ensure your online store is ranking where it should be.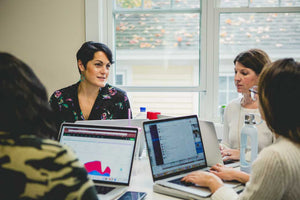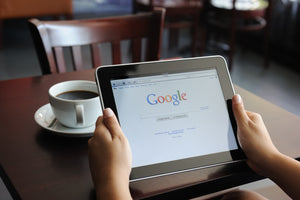 Why Hire an eCommerce SEO Expert?
There are numerous reasons why your brand should consider hiring a professional eCommerce SEO agency. For starters, trying to do it yourself when you have no prior experience is a recipe for disaster. Many working parts go into search engine optimization, and missing one can spoil all of your efforts.
In addition, the process can be quite time-consuming. These are hours that you and your team could likely spend elsewhere in your eCommerce business. Working with a professional means that you can switch your focus on things such as customer service, shipping, new product research, and so much more.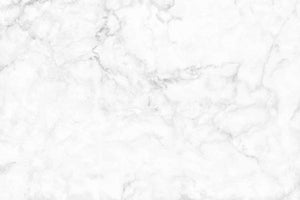 CAKE's Recipe for WooCommerce SEO
Our team of WooCommerce experts understand that growing your WooCommerce store and online brand is essential.
That's why we offer a wide variety of eCommerce SEO packages designed to suit your business' specific needs.
Ready to learn more about WooCommerce SEO?
Contact the CAKE team
for an estimate today!