Sporting and Outdoor Brands, Allow Us to Introduce Ourselves
Meet CakeCommerce, a full-service eComm digital marketing agency that specializes in sporting and outdoor brands. At CAKE, we're unlike other agencies – what you'd call "A breath of fresh air!" Our digital marketers have served success through super sweet, tailored strategies that target our sporting and outdoor clients' unique needs, goals, and audience. Our efforts are simply chef's kiss! 
The CAKE team has experience working with a variety of sporting and outdoor clients. From premium fishing gear to best-selling boat shoes, we're masters of the industry. See how we've made our sporting and outdoor clients top-tier through our Search Engine Optimization (SEO), Pay-Per-Click (PPC), Email Marketing, Paid Social and Paid Search, Content, and Design Services.

The Sweetest SEO Efforts
When it comes to SEO for sporting and outdoor brands, we're the bread and butter (or cake and icing). At CAKE, we believe getting your products in front of users has a lot to do with search rankings bolstered by the sweetest SEO efforts. There's a lot of competition out there, but luckily, our team can take you to the top (tier) with our secret recipe of best practices like keyword-rich content, optimizing title tags, meta info, and image alt tags to reflect competitive, tracked keywords. 
Our SEO team works hand-in-hand with content to keep your brand relevant and ranked by regularly publishing blogs and guest posts, curating, and optimizing site content with target keywords that increase ranking position and organic traffic. Through this approach, we've seen a significant boost in organic traffic, organic revenue, brand search and visibility, and keyword rankings on Page 1 of Google for our sporting and outdoor clients.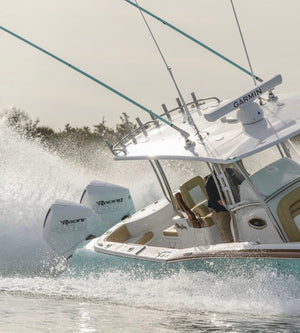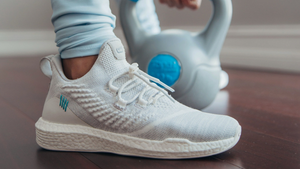 Get Back in the Game with PPC
Pay-Per-Click strategies are our secret ingredient to success! When it comes to PPC marketing, our efforts see huge results for sporting and outdoor brands. To achieve competitive results, we run our PPC efforts alongside SEO, paid social advertising, social media marketing, and email for a comprehensive full-funnel approach to digital marketing.
For example, for sporting and outdoor brands with summer-focused products, we recommend running top-of-funnel campaigns (like Display and Discovery ads) to build brand awareness among new audiences in the off-season. We leverage these campaigns to stay top of mind all year long, which pays off dramatically during the busy season. With this approach to PPC, not only do our sporting and outdoor brands grow their customer base through new customer acquisition efforts, but they also benefit from nurturing the next wave of loyal customers. It's a PPC recipe for success!

Our Email Marketing is a Breath of Fresh Air!
For our sporting and outdoor clients, we push email marketing as one of the most profitable channels. We take a full-funnel approach to email, as well. With our expert email marketing team, we develop a series of automated email sequences – including welcome, abandoned cart, post-purchase, and more – to target all users, drive purchases, build loyalty, and encourage first-time purchasers and abandoned cart shoppers to come back and shop. Our email team will also support your email acquisition strategy through pop-ups and footer integration.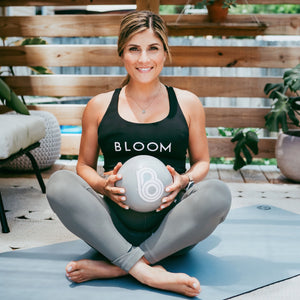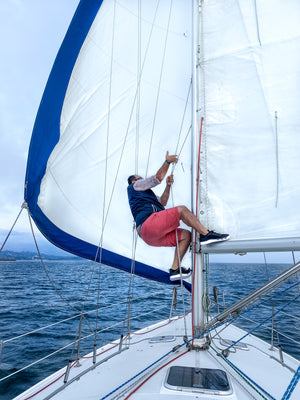 Paid Social and Paid Search Go Together Like CAKE and Frosting
Our team likes to create a 360-degree approach to paid advertising. By running paid advertising efforts through both of these channels, we maximize your reach, engagement, and return on investment. Both our paid search and paid social campaigns have proven to boost brand awareness and increase YoY sales for our sporting and outdoor clients. When it comes to paid advertising, our motto is, "The more channels you invest in, the more success you'll see!"

The Icing on the CAKE: Design
While unplugging from technology and enjoying the outdoors may be one of your brand's major selling points, developing a website that drives user engagement and sales is still important to your success. If you want to get your customers outside and on the trails quicker, we suggest optimizing your site design, speed, and checkout process with the help of CAKE. Designing and developing an effective and efficient site for our sporting and outdoor clients is a must. 
We opt for a highly customized build to make your site completely unique with all the latest design features. Our design team will work to improve your site's visual and user experience (UX) and conduct monthly UX updates to ensure it's functioning optimally.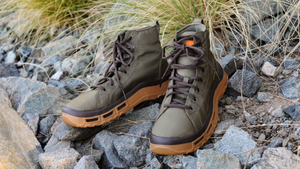 Have a Slice of Sweet Results When You Work with CAKE
Hungry for more? We thought you might be. With these mouthwatering results, it's hard to say no to CAKE! To
learn more
about how our eCommerce agency can help build your sporting or outdoor brand's marketing strategy,
contact our team
.