WooCommerce Email Marketing Experts
Taking your eCommerce brand to the next level starts with email marketing. However, creating an excellent email strategy for your WooCommerce store takes time and expert knowledge, too. That's where the CAKE team comes in. 
We love everything email marketing for eCommerce and are ready to assist you in growing your business. As an online retailer wanting to make it to the top in a competitive market, finding the right tone and visual appeal for your messages is critical. That's where having a dedicated email marketing partner can make a huge difference. Not only can we help you sweeten up your automated messages, but we can also build you the perfect recipe for growing your email list by providing special offers, running paid ads, and so much more.
Why Do You Need Email Marketing for Your WooCommerce Store?
There are quite a few reasons why WooCommerce sites need an email marketing strategy. However, it comes down to the idea that more contact with your customers equates to staying top-of-mind. Consider this: As a consumer, are there online stores you've bought from in the past that you've forgotten about because the brands never contacted you after your purchase? If this is something your WooCommerce store is doing, you need to start sending more email messages to your list as soon as possible.
Of course, there's always a certain way a strategy needs to be executed. Just spamming your current and future customers with a ton of messages begging them to come back and buy something else isn't going to cut it. This is why our CAKE team is here to ensure all aspects of your eCommerce marketing are done in a meaningful manner to make your brand memorable.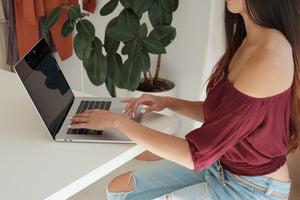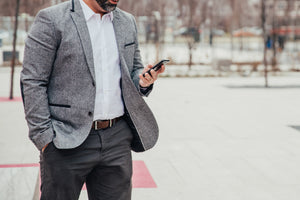 The Benefits of WooCommerce Email Marketing
Besides just staying top-of-mind with your list subscribers, there are numerous benefits to using email marketing for eCommerce. Whether you're just sending out a thank you email a few days after purchase to increase brand loyalty or reaching out to save an abandoned cart, these little messages make a huge difference in average order value and overall sales.
Furthermore, the rest of your WooCommerce marketing becomes amplified when you're using a solid email strategy. If you're utilizing remarketing for paid advertising on Google or social media, you can see who is subscribed to your email list and tailor your message to their needs. That's just a slice out of the many things you can do with email marketing and your WooCommerce store!
Let Us Help with Your eCommerce Email Strategy
At CAKE, we understand that you're busy wearing many hats as you run your WooCommerce store. That's why we have no problem putting on an apron and getting to work to whip up your perfect recipe for email marketing success.
Whether you're using one of the many free email service providers (ESPs) or have something a little more robust, we can develop a strategy that works for your unique target market and niche. We're also Klaviyo WooCommerce experts who can ensure all of the technical details are handled for you.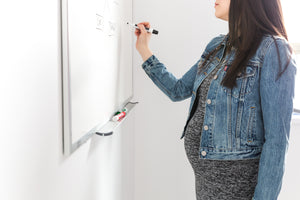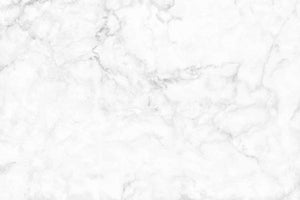 Proud to Be the Best eCommerce Marketing Company for WooCommerce Stores
We know many digital marketing agencies out there claim to be the best for eCommerce email marketing.
However, the CAKE difference is that we have the track record and case studies to prove it.
Working with us is a total cakewalk, and we can't wait to help you get started.
Contact the best WooCommerce email experts
for an estimate today!