The Secret Ingredient to Food & Beverage Brands: CakeCommerce
At CAKE we are driven to deliver success to our food and beverage clients with a super sweet eCommerce marketing strategy. From the main course to delicious desserts, our team has served a variety of eComm clients in the food and beverage industry – including specialized brands offering products with dietary restrictions (vegan, gluten-free, organic, etc.). 
We've whipped up marketing strategies that have transformed our clients into top-tier brands, perfecting their unique recipes for success! From boosting organic traffic to building social presence and brand awareness, there's nothing CAKE can't do. See how we've supported our food and beverage clients through eComm strategies and Conversion Rate Optimization (CRO) consulting, Pay-Per-Click (PPC) services, Search Engine Optimization (SEO) efforts, Email and SMS, and Influencer Marketing.

Our Sweet eComm Strategy and CRO Consulting For Food & Beverage Sites
When it comes to launching your brand, our experts are skilled in developing eComm strategies that make a big first impression on potential customers. With our years of experience working to take food and beverage brands to the next level, the secret ingredient to boosting conversions is CAKE! Our experts work to enhance your site to generate new (and more) leads. From the creation and optimization of keyword-rich content to site development and design for user experience, our eCommerce consultants prioritize CRO for food and beverage brands.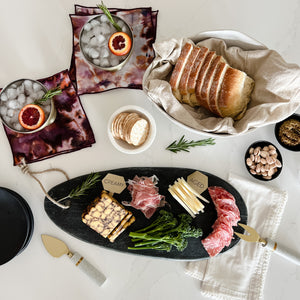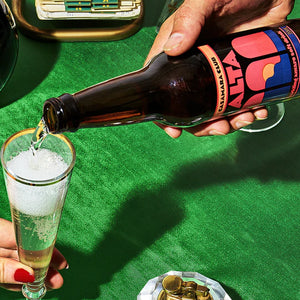 SEO for Food & Beverage eCommerce
SEO is at the very core of a successful eComm business. When it comes to SEO, it's critical to work with an agency that's dedicated to serving up results that generate business.
We at CAKE do our due diligence to deliver comprehensive SEO efforts, from driving traffic to creating meta-information, keyword-rich content, improving site rankings, and more. Understanding all the necessary "angles" to take to best position your brand in front of your target audience is key. Because we have worked with such a broad variety of food and beverage brands – from marketing fitness and weight loss plans to bison meat, pre-alcohol probiotics, sodas, gluten-free foods, diabetic protein powders, and more – we customize our SEO strategy to support your unique flavors.

Email and SMS: The Sweetest Way to Stay in Touch
Keeping your customers up to date is key, and email and SMS are the two most cost-efficient channels to do so. They make your brand money while you sleep (literally). We leverage email marketing and SMS to serve your customers new products, promotions, launches, store placements, events, and more! 
Email and SMS show high returns on investments for our food and beverage clients, and customers actually reward brands with higher open and click rates (as long as you don't send them more than five newsletters a week). 
When you choose CAKE, our team prioritizes and customizes content that your audience actually wants in their inbox. Our platform expertise extends to Shopify email marketing, BigCommerce email, WooCommerce email, and more!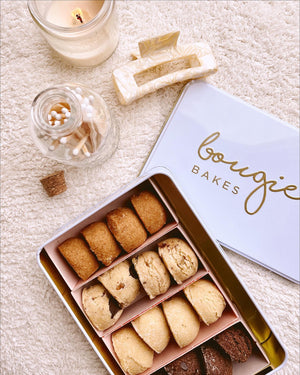 Food & Beverage Influencer Marketing
Our influencer marketing services help to gather authentic content that expands reach and – ultimately – drives sales. We at CAKE handle everything from soup to nuts (pun intended). From influencer selection to campaign briefs and execution and content repurposing recommendations that deliver the highest return on investments for your brand, we do it all. The secret to influencer campaigns that work: tapping into our network of influencers to find candidates who align with your brand and products.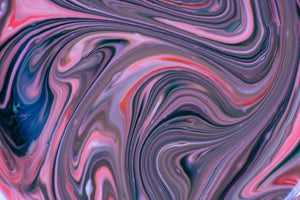 Order Up! Build Your
Food & Beverage Brand with CAKE
Our team is here to whip up a marketing strategy that delivers the highest return on your investment.
Build your food and beverage brand with the experts at CakeCommerce!
Contact Us