The Kirby Company eCommerce Case Study
Muffin Compares To These Results


Cost per sale decreased by 64%

Average monthly unit sales increased by 48%

Over 231,000 new users to the site in the first 90 days
About The Kirby Company
For more than a century, Kirby's goal has been to provide consumers with the most advanced, easy-to-use products available, helping to make life easier and more enjoyable. Their top-of-the-line vacuums, mops, and accessories have earned a loyal customer base around the world and a sterling reputation for reliability and effectiveness. The company stands behind its products and is committed to delivering the highest level of customer satisfaction.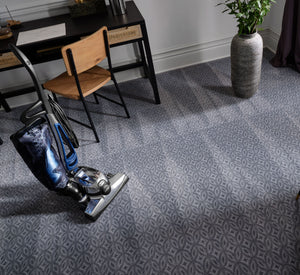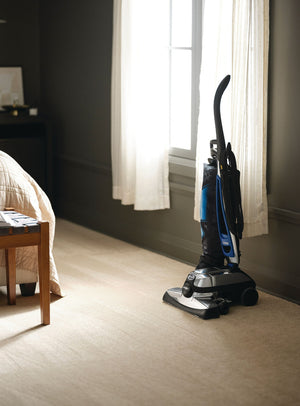 The Results
With the implementation of our new strategy, here are some results fresh out of the oven:
• ROAS increased by 182%
• Cost per sale decreased by 64%
• Average monthly unit sales increased by 48%
Services
• Email Marketing
• Strategy
• Search Engine Optimization
• Paid Search Advertising
• Programmatic Advertising
• Content Marketing
Learn More About Our Services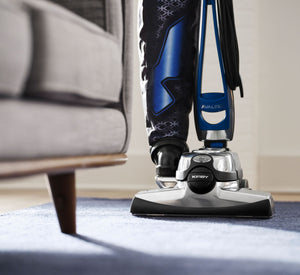 The Star Ingredients of This Sweet Outcome
Kirby sells luxury vacuums that clean all floor types. CAKE was hired to help launch their brand into eCommerce DTC shape. Historically, Kirby only sold their parts and accessories online and vacuums through distributors and door-to-door sales. The team at CAKE was in charge of bringing their vacuum models to the online space and marketing to consumers that they could now buy direct from the Kirby site. 
Our team did a fantastic job bringing in a ton of interest and new eyes to the site. CAKE generated over 231,000 new users to the site and over 85,000 views of the system online in the first 90 days. But sales were low. 
After 90 days of going live with our marketing strategy, we began seeing declines in performance, with a drop in consumer engagement and, ultimately, vacuum sales. And that's when the bakers got to work to whip up the ultimate eComm strategy for our sweet client. The team re-evaluated and re-strategized to ensure that performance and results would turn around…
The CAKE team realized that it was critical to keep consumers engaged since the purchase of a Kirby vacuum is a big decision and quite the investment. The team decided to shift gears and invest the Kirby budget into retargeting campaigns and content development to keep consumers engaged and constantly educated on the benefits of owning a Kirby system. 
The first step in this strategy was content development – because to keep consumers engaged, we needed (that's right!) engaging content. The CAKE content and SEO teams came together to develop a strategy and created five landing pages (LPs) that focus on and highlight each unique value proposition (UVP) of the company individually. Kirby has five core UVPs: superior airflow, built to last, American-made, versatility, and reliability. The strategy behind building these LPs was to showcase the UVPs that make owning a Kirby system far more superior to any other vacuum – plus all of the capabilities and features this all-in-one cleaning machine offers. 
From there, the paid search, programmatic, and strategy teams developed structured A/B testing that served consumers who visited the site with each UVP. Through this, we were able to understand what consumers engage with most and push the UVPs that mattered to consumers who eventually purchased.
Since implementing our new strategy, the results have been very sweet (not sour!). Our return on ad spend (ROAS) has increased by an impressive 182%, cost per sale has decreased by 64%, and average monthly unit sales have increased by 48%. These results demonstrate that our new strategy is chef's kiss and well-aligned with our client's overall objectives.
The Kirby Company has been a joy to collaborate with, and the results so far have been nothing short of phenomenal. Not only has the company seen growth in awareness, but we've also been able to work together to establish an efficient customer journey. We are excited to be a part of the success that The Kirby Company is experiencing and look forward to helping them grow even further.