Anatomie eCommerce Case Study
PIECE OF CAKE

36% increase in returning customer rates

45% increase in new customers

52% increase in conversion rates

98 keywords increase in ranking position
ABOUT ANATOMIE
Anatomie is an athleisure brand focused on reimagining luxury travel clothing. Made for work, travel, and everyday life, the brand is the standard for style, comfort, and functionality. The online retailer launched in 2006 and took its company to the next level ever since as a travel-specific luxury line with exclusive distributions and marketing partnerships. Today, the brand has carried in more than 400 specialty stores, resorts, private clubs, golf shops, and spas nationwide.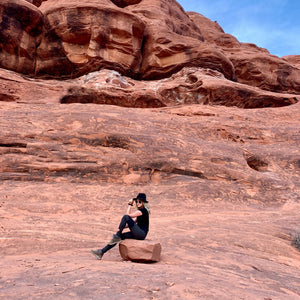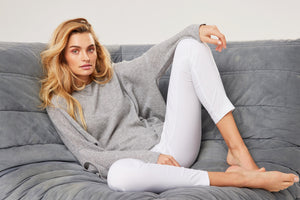 THE RESULTS
• 52% increase in conversion rates
• 36% increase in returning customer rates
• 45% increase in new customers
• 98 keywords increase in ranking position
• 2 new featured snippet results
SERVICES PERFORMED
• Search Engine Optimization (SEO)
• Paid Social
• Paid Search
• Loyalty Program Vetting & Implementation
• Programmatic Advertising
• Affiliate Marketing
• COVID-19 Messaging & Pivoting
• General Strategy
• Collaboration
• Supporting Pop-Up Shop Launch
• Organic Social
• IG Live Cadence
• Promoting Organic Content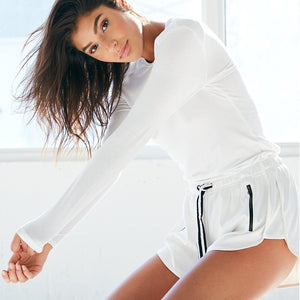 THE PERFECT MIX
CAKE began working with Anatomie to amplify their retail-driven campaigns. Our digital strategists worked alongside the luxury clothing line to push engagement, grow their following, and expand on brand reach. CAKE's job was to improve general strategy across all digital marketing channels, assess their loyalty program, and establish brand positioning for repositioning efforts. Our primary focus was search engine optimization (SEO), paid search, paid social, and loyalty program vetting and implementation. 
The main challenge was creating a marketing plan for a brand centered around travel during COVID-19 (Coronavirus). We had to shift our strategy and brand voice towards the consumer in real-time. This required monitoring buyer's decisions and responses due to the pandemic and anticipating any other impacts that might affect Anatomie. Our digital strategists ultimately had to pivot away from travel-specific messaging by producing new content, building a strong SEO foundation, and ramping up their current channels despite the ever-changing eCommerce climate.
We began by laying the groundwork for SEO on Anatomie's new website by establishing a core keyword list and updating metadata (a piece of cake)! Our team also added all-new content onto the site that focused less on travel and more on outdoor adventures, golf, and working from home. For paid social, CAKE created ads centered around the new pandemic landscape by retelling Anatomie's story and repositioning their brand in a more relatable light. Our digital strategists also implemented affiliate marketing to help with sales and launched a new loyalty program to increase customer return rates and attract new ones. 
When Anatomie first came to CAKE, they lacked engagement, needed to expand on brand reach, and had to reposition their image away from travel to adhere to COVID-19. With help from our strategists, Anatomie's look, tone, and feel of their website became more relatable to consumers. The loyalty program's conversion rates increased, and there was a boost in engagement across channels, too. By working with CAKE, Anatomie received a sweet eCommerce marketing strategy. It was personalized to their brand with help from a batch of experts who know how to pivot when necessary.